Elaine's experience on the Early Diversity Internship Programme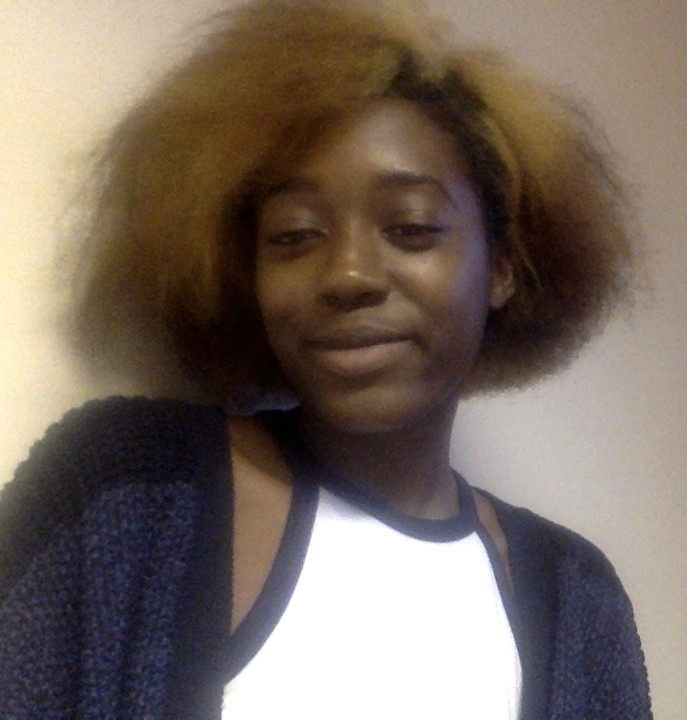 Elaine Awolaj, UCL Student
Elaine previously attended our 'First Class Tour' and Great Debate Tour last year. In this case study , Elaine speaks about her experience on the Civil Service Fast Stream's Early Diversity Internship Programme (EDIP). For any curious souls at there who want to find out the day-to-day life of an intern on the programme, read on to find out more!
---
What did your role involve?
As an Early Diversity Internship (EDIP) intern, I spent the week shadowing two Fast Stream mentors in two different sectors of the Civil Service. I was invited into several meetings and informative talks in which I experienced the reality and efficiency of an intellect-powered work environment. All the activities were ultimately vital learning experiences; from the mornings spent in character-building workshops and networking sessions, to the afternoons spent on tours of the outer grounds of the House of Commons. The week long internship allowed me an insight into the workings of the Civil Service, assuring my desire to maintain an involvement with them.
What support did you receive from your employer to help you fulfil your role?
Both my mentors encouraged me to actively participate in every planned and unplanned activity; and also to take copious notes while on the internship.
What was the best thing about being on the Early Diversity Internship Programme?
I really enjoyed meeting all the culturally diverse and driven people within the Civil Service. The work atmosphere was constantly welcoming and encouraging which made me even more determined to do my best.
What drew you to the Early Diversity Internship Programme?
Studying Anthropology. The diversity of the subject allows great job flexibility upon graduation, thus I wanted to experience a variety of fields to aid my eventual decision. Ultimately, it was the variety of roles on the programme that drew me to the EDIP as I knew I would get the best insight possible into a potential career field.
How would you describe the diversity culture at the Civil Service?
Inclusive! All people are valued for their intellect and competency. It was a great environment in which the diverse were able to excel without judgement.
What advice or top tips would you offer to diverse applicants?
As a diverse applicant and probably also a minority, such great opportunities don't come by too frequently so make the most of your experience on the EDIP by completing all demands of the role to the best of your ability!
The views and opinions expressed in this blog are those of the authors and do not necessarily reflect the official policy or position of Elevation Networks
Interested in finding out more about the Early Diversity Internship programme and how you can express your interest for the next cycle? Find out more here.